Highlights:
Reliable quality
Available power in 50W, 80W, and 120W
Peak torque from
Integrated 1,000-line differential-ended encoders. 500-line optional.
High precision; low motor heating; smooth movement
54 mm framesize compatible with Pittman 14000 series; NEMA 23 optional
Introduction:
Leadshine DCM series brushed DC servo motors are made of high quality materials. They are at industrial quality and have been adopted by hundreds of OEM clients in the world in tens of industries such as CNC machinery, Inkjet printers, plotters, screen printing, lab automation, etc. Leadshine DCM brushed servo motors are integrated with standard 500-line or 1,000-line (standard) incremental encoders. When powered by servo drives from Leadshine or other manufactures, they perform excellent in all speed range (low, middle, and high) with high precision, low motor heating & noise, smooth movement. Their frame sizes are available in 54 mm (compatible with Pittman 14000 series), or standard NEMA 23.
Part Numbers: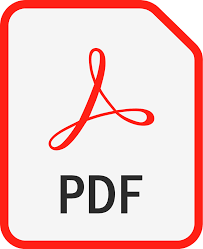 CLICK ABOVE FOR DOWNLOAD