Highlights:
Servo motors integrated with high performance servo drives
Minimized cabling
Low cost
Peak speed of 4,000 RPM
Power up to 180W
High precision, quiet and smooth motion
Compact size and easy installation
Introduction:
Leadshine iSV series integrated brushless servo motors are highly integrated servo systems at very competitive costs. An iSV series integrated servo motor consists of a motor, an encoder, and a servo drive. At very compact size, it eliminates the power and encoder cable wiring in normal servo systems to save time, lower labor cost, save installation space, and increase product reliability. Motors are available in NEMA 23 frame size and can output up to 180W continuous power at peak speed of 4,000 RPM. A standard 1,000-line encoder is mounted, with the option of 500-line or 2500-line. The integrated high performance servo drive are DSP based adopting Leadshine's advanced control algorithm which can drive the motor at very high precision smoothly with very little noise and motor heating. In addition, outputs of fault and "in position" signals in a integrated servo motor can be directly sent to the motion controller or external control/monitoring devices. By taking step and direction control for standard models, iSV series integrated servo motors are easy to adopt for many OEM applications. For advanced applications, Leadshine can also provide optional models with RS485 and CANopen controls.
Part Numbers: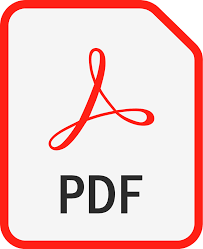 CLICK ABOVE FOR DOWNLOAD