Product Feature:
1.Circular square pressure gauge which with clip and magnifier is used to save installation space.
2.The pressed-in self-locking mechanism can prevent the abnormal movement of the set pressure caused by external interfere.
3.Balanced design is adopted for the pressure adjustment mechanism.
4.In addition to panel installation, the bracket is optional for installation.
Specification: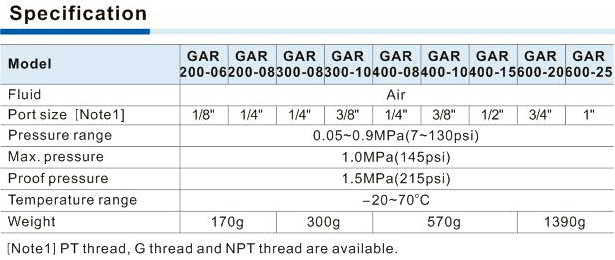 Ordering Code: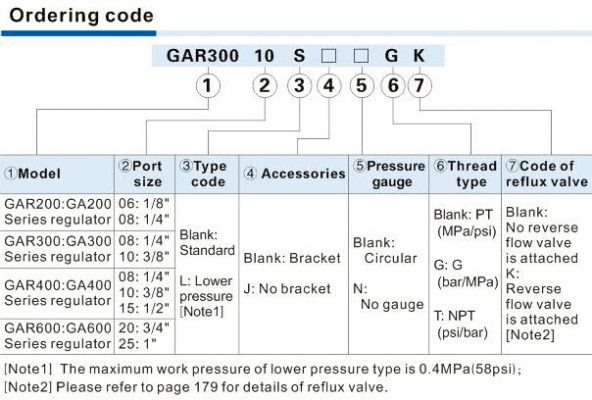 CLICK ABOVE FOR DOWNLOAD