Highlights:
Advanced DSP control technology
Step & direction, or CW/CCW control
18 to 80 VDC supply range
Up to 10 A continuous and 20 A peak current
Continuous output power up to 400W
Opto-isolated inputs
Capable driving servo motors with single-ended or differential signals
Tuning software tuning for optimal performance
Introduction:
Leadshine DCS series drives are fully digital brushed servo drives developed with high performance DSP and advanced algorithms for smooth motion control. All inputs of those servo drives are opto-isolated. Taking step and direction control inputs makes Leadshine brushed servo drives easy to implement in many OEM applicaitions.  They can drive 5W to 400W brush DC servo motors at very high precision smoothly and quietly with very low motor heating at very effective costs.
Part Numbers: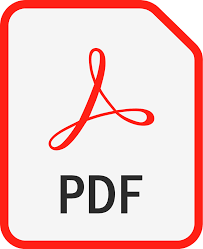 CLICK ABOVE FOR DOWNLOAD